Flat Iron – Stay at Home Boxes
Boxes of meat selected by Flat Iron – When your stuck at home.
---
Suckling Pig & Porchetta
All our piglets are from British native breeds, such as Gloucester Old Spot, Saddleback, Oxford Sandy Black and Berkshire and raised on our own farm.
Our suckling pig and porchetta is prepared by our own butchers to reach you as fresh as possible
WE ARE UNABLE TO ACCEPT ANY MORE ORDERS FOR PRE-CHRISTMAS DELIVERY
---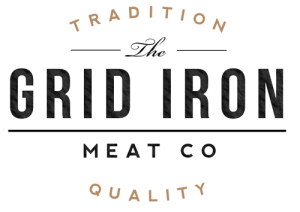 The best native breed meat, from our own farms, cut to order & delivered to your door.
We have worked closely over the last few years with The Grid Iron Company to develop a range suitable for retail customers and to refine the home delivery service. Grid Iron will now process orders and also have a range of charcuterie and other products made with our native breeds.